Whitstone Client Testimonials
"Whitstone built our custom designed home on a rural acreage and also completed a commercial renovation for us. We've always had excellent experiences with Whitstone: they are organized and great communicators. They dealt with the inevitable issues in a calm, creative and professional manner. They delivered on time and on budget; the financials were always available and transparent. We highly recommend Whitstone. They dealt with the inevitable issues in a calm, creative and professional manner. They delivered on time and on budget; the financials were always available and transparent. We highly recommend Whitstone."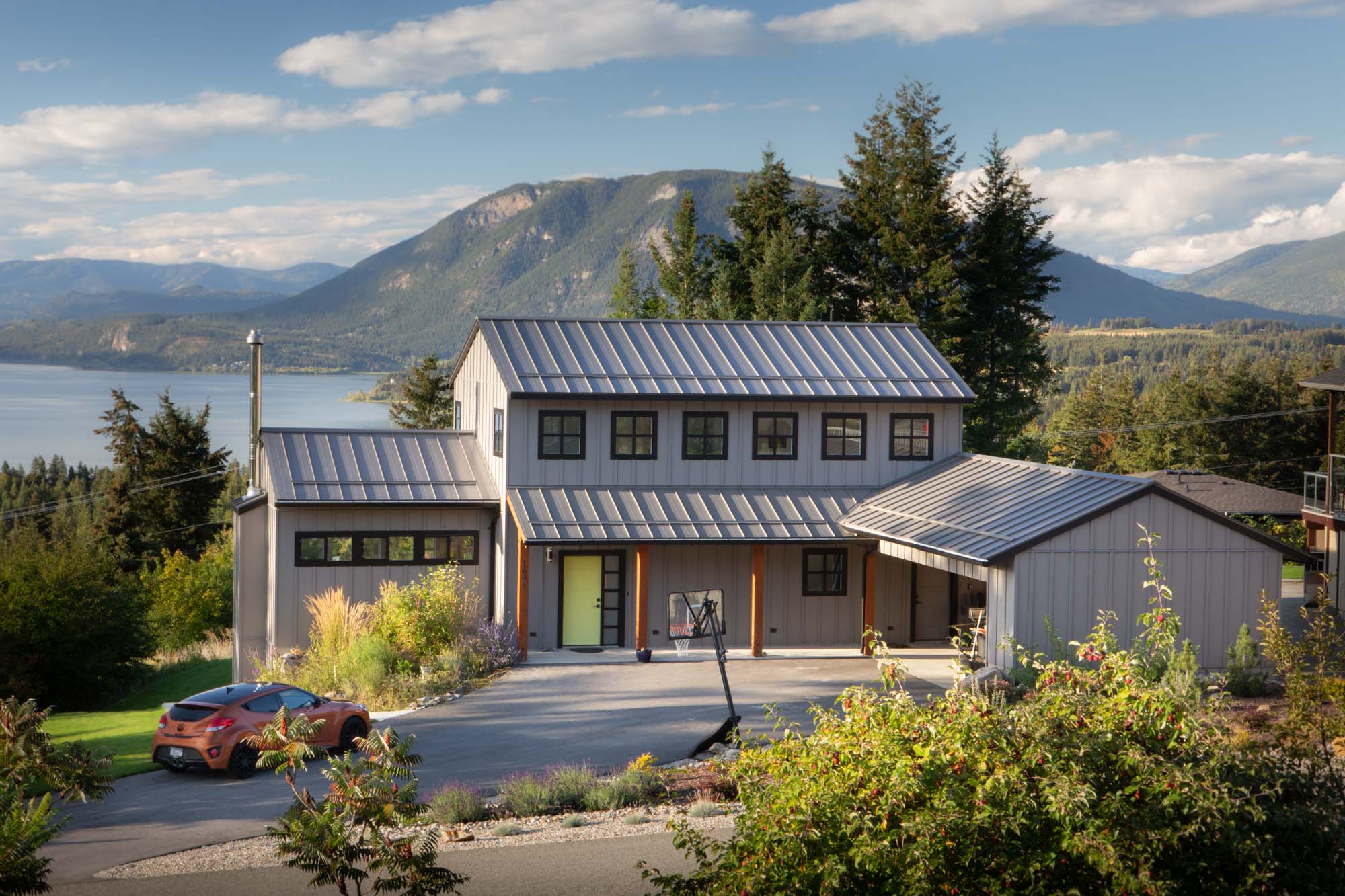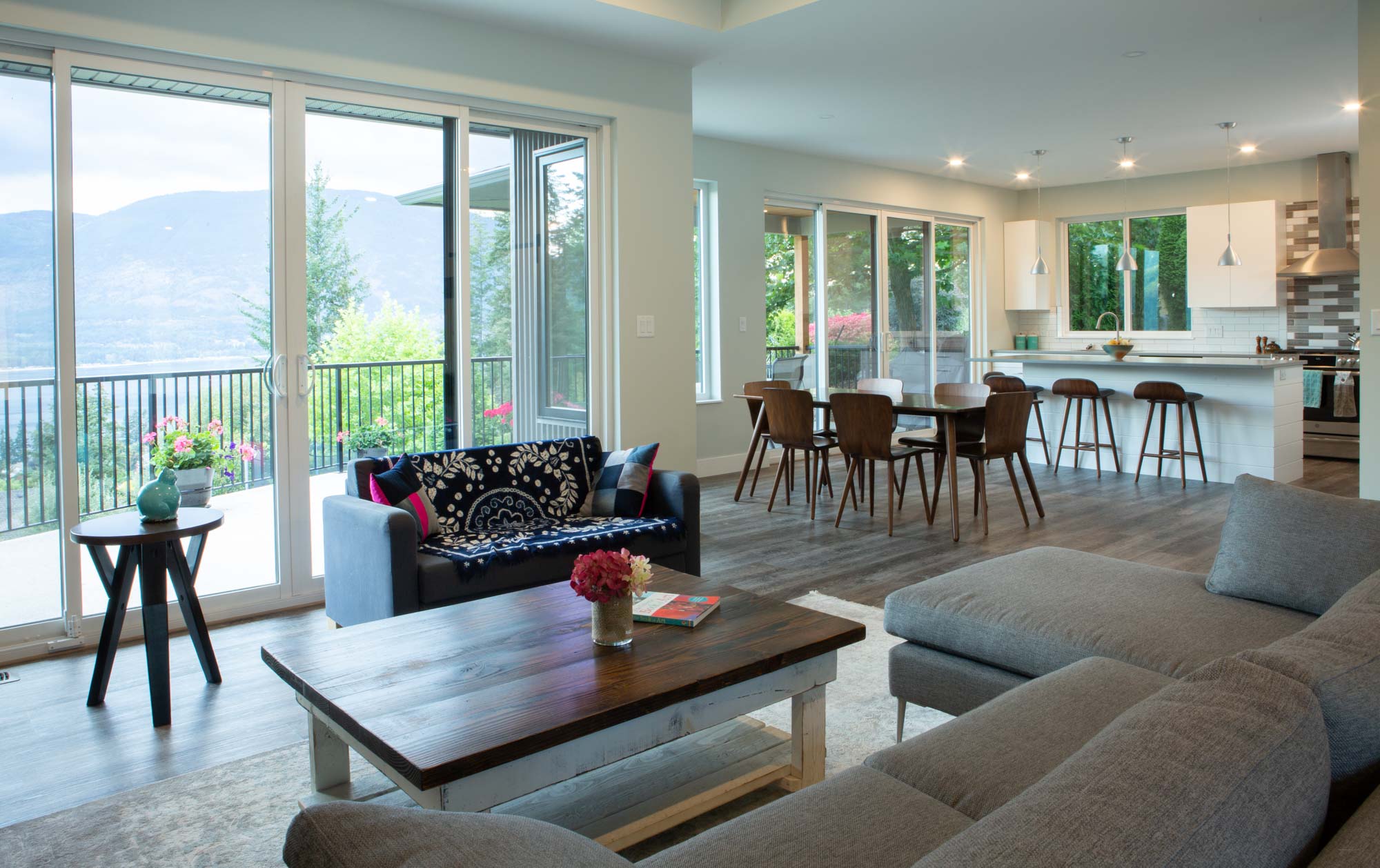 "We are very fortunate to have contracted Whitstone to build our new home. From the very first shovel full of dirt to the final nail, Mark and his crew have treated the construction of our home as if it were their own. There were no surprises and Mark always kept us in the loop. Our home looks beautiful on the surface but it is the solid work of the Whitstone craftsmen under that surface that is so comforting. We would recommend Whitstone without reservation."
"We made the right decision when we engaged Whitstone Developments Ltd. to build our new house. Whitstone has very capable employees as well as a strong relationship with many local subcontractors and suppliers and was able to effectively coordinate the activities of the various parties who provided services and materials to our project. We were especially pleased with the personal attention paid to us by the principals of Whitstone, Mark and Patty Wilson, who provided timely reports on construction issues as well as great advice and guidance in terms of choosing building and finishing materials."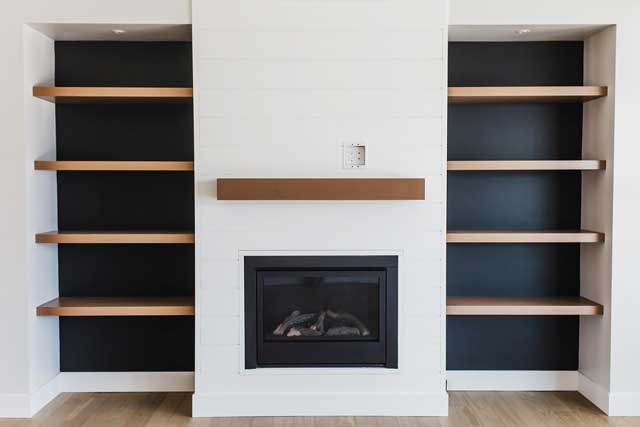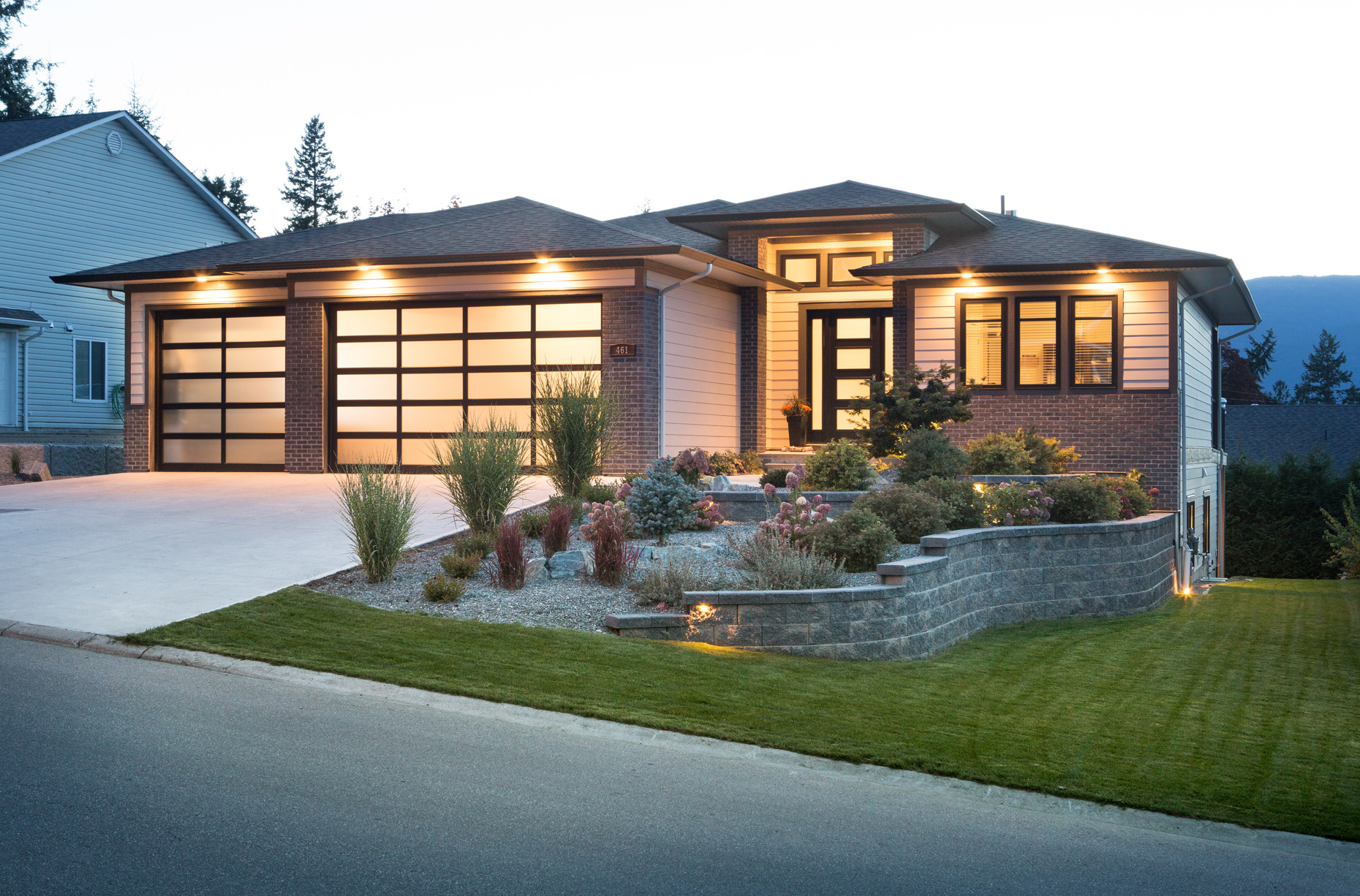 "I had Whitstone Developments Ltd. build my new house in Blind Bay, BC. I selected them because they gave me the most information in the written estimate and budget. The house was completed on schedule and on budget. Mark Wilson and the rest of the team at Whitstone provided very good advice in saving time and money during the build. It was nice to work with knowledgeable, capable, honest and friendly people. That includes the many sub trades that worked on my house also. I wouldn't hesitate to recommend them or to hire them again."
"We are thrilled to be able to write this testimonial. The entire experience turned out to be fantastic and without any stress. The communication was excellent – we were always in the loop and part of the progress of any stage of our house.
In addition, we sincerely appreciate your follow-up after the building process. Making sure everything is 'just right, puts our minds at ease, and we can simply enjoy our great new home.
Words can't express how pleased we are with our new home!!! We have already started making great memories.
Special thank you to Patty, Mark and the entire team!"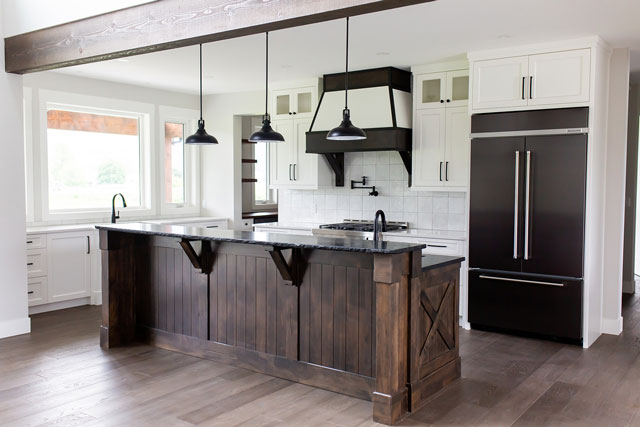 Talk to Whitstone About Your New Home Now!