Communities & Developments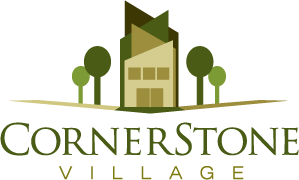 Located at the end of 50th Ave off of 20th Street in Vernon BC. Cornerstone offers 3 bedroom two story homes, with easy access to Schools, shopping districts and the mountains.
Cornerstone borders BX Creek with it's great walking trails. As a Whitstone Community, guidelines have been developed to establish a controlled Neighborhood character and protect and enhance every owners property value.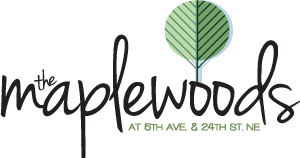 The Maplewoods is the culmination of careful thought and planning. Just as you strive to incorporate your dreams into the creation of your new home, the Maplewoods was created to be a high quality family community.
It is with this goal of quality that guidelines were developed to establish a controlled neighbourhood character and to protect and enhance every owner's property values.
Efforts have been made to ensure that a walkway was created to connect 5th avenue to Okanagan. In the middle of the walkway there is a direct access to a park. The street has been designed to accommodate additional parking adorned on both sides by green space and the sidewalk flanked by trees and grass. We worked very hard to create something new to the Salmon Arm area. We have prebuilt homes ready to move in or we will custom build you a home.
Talk to Whitstone About Your New Home Now!